We Have Super Skilled Professionals
We seamlessly merge two key components – economics and information technology. This is the main factor that sets us apart from our competition and allows us to deliver a specialist business consultancy service.
Remember "Bad Guys" we are specialists in both counselling and data management and we apply our full range of talent to build your future & increase your standard of living. Fulfill your needs.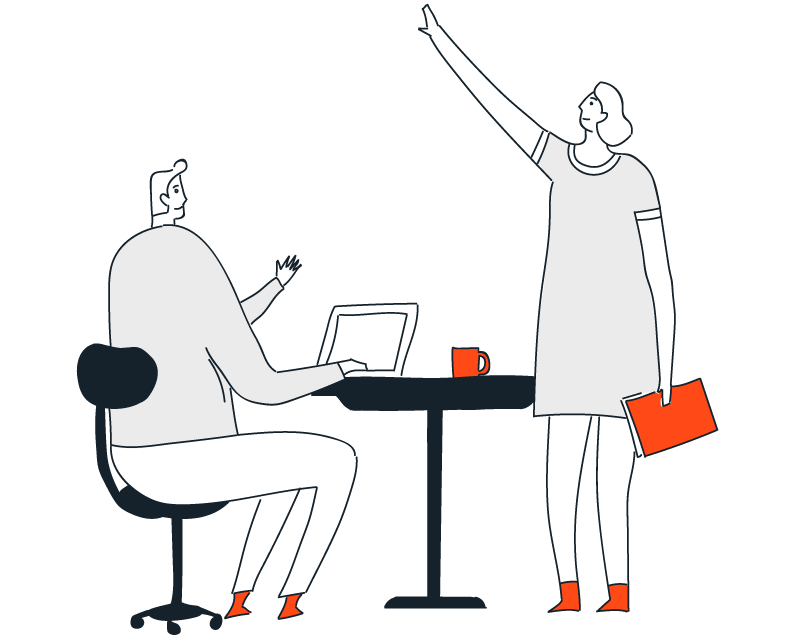 Few Resons Why You Should Choose Us