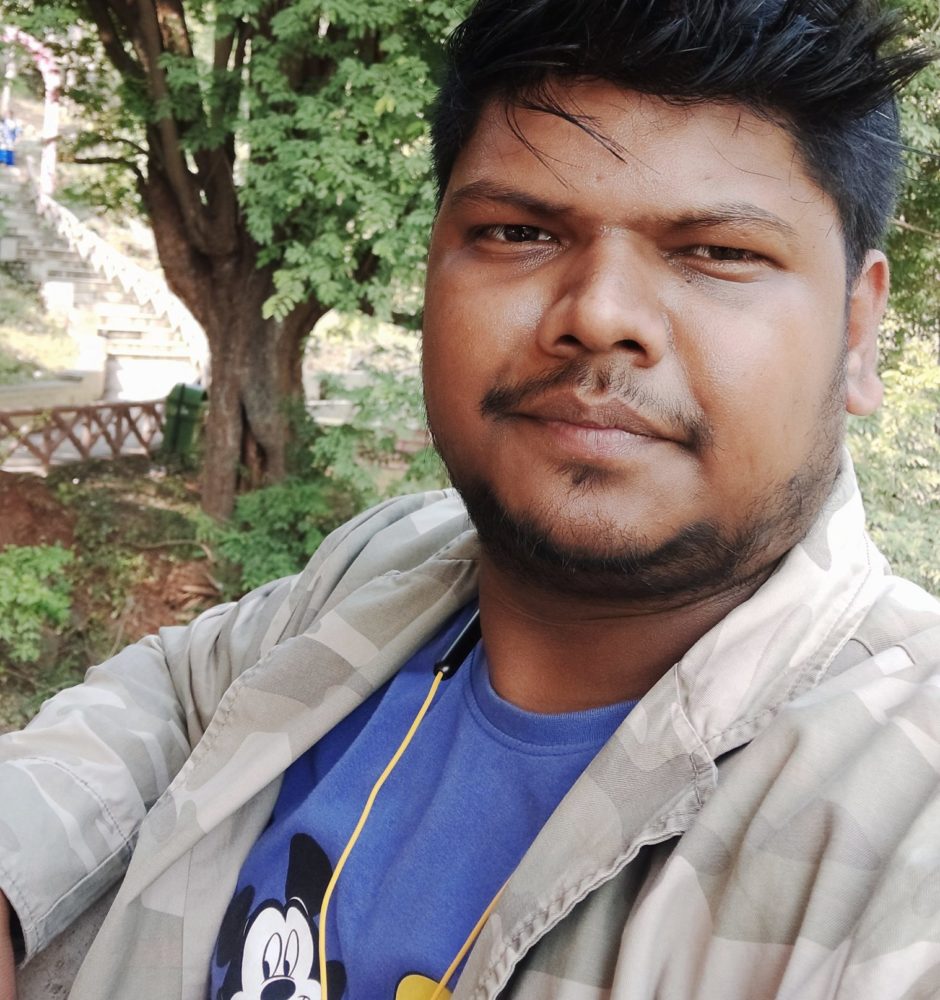 Position:
Chief Executive Officer
Responsibility:
Brand Development
Email:
kunalonn@outlook.com
Lets meet "The Founder" I started this start-up to help students for their basic need. That is food, lodge & career development. I am having lots of trouble since I was in college. So I took initiative to fix it. I am long experience of creating brand, brand development. I am having more than 10 Year of experience. I created lots of brands and understood needs & gap of market. So that you develop your brand accordingly and as per market need. I am here to help. Please ask me anything you need.
In early years I started with call center. Then I started my own company and various brands.
I was responsible for all top management, operations, talent recruitment and management, and information technology. I was responsible for the alignment and prioritization of company investments – enabling growth.
Prior to starting Senior Batch, he spent 10+ years at creating different brands, where he held a wide range of global leadership roles, from services to products, and across operations and sales. Most recently, he was Founder of the lots of business, as well as a board member of their software subsidiary. I am also an avid cook and history buff. You can find him dining late at night with the chefs of the hotels where he stays during his travels, or reading in his home library. I love photography.
Your email address will not be published. Required fields are marked *